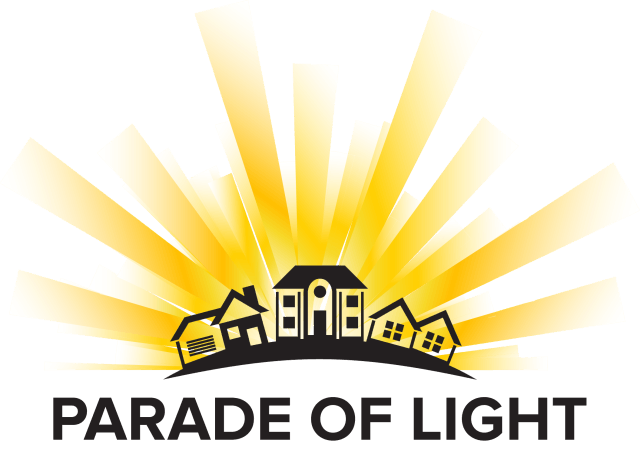 Join us for the Parade of Light
December 26, 2019, beginning at 5:30 PM
On December 26 beginning at 5:30pm a parade of cars with electric Menorahs on their roofs will drive around the Brandon area, stopping at pre-designated homes to share the light and joy of Hanukkah with everyone there.
 
We meet at the Chabad Jewish Discovery Center (1578 Bloomingdale Ave, Valrico, FL.) to begin the vehicle parade. 
Prior to the parade Hanukkah laser lights will be sent to each stop so that the exterior of the home can be illuminated with Hanukkah symbols.  You can also join us in our mission to spread light from the comfort of your own home by simply pledging to do a good deed.
A world filled with light leaves no room for darkness.
So what will YOU do to increase the light?
813-571-8100
discoveryrabbi@jewishbrandon.com 
Find out how to get involved at www.paradeoflight.com